I have been completely obsessed with
Diana Ross
this year. In fact, I have been hunting for all her albums, singles, books, DVD's - you name it, and let me tell you: it is a massive undertaking, to say the least (especially with so much being out of print).
I have already posted a blog on her albums -
see here
- but now it is time to take a look at her singles discography. Here is a large part of the singles she has released since she started here solo career back in 1970 (excluding remix singles and promos).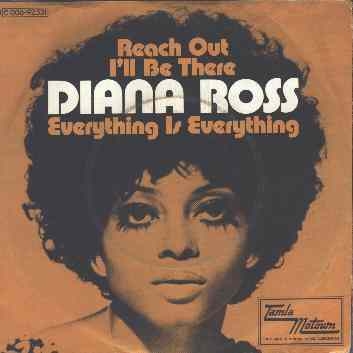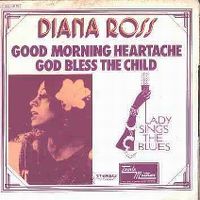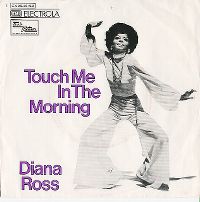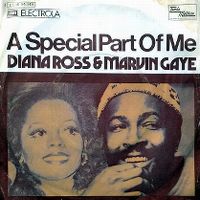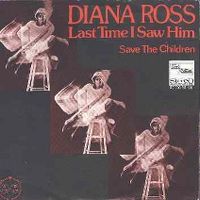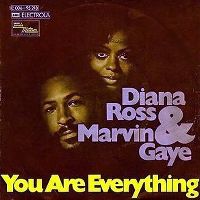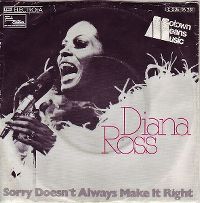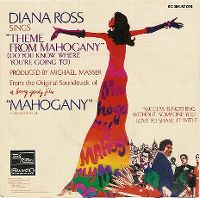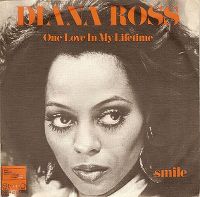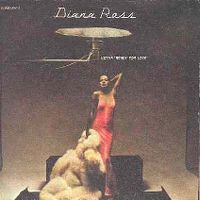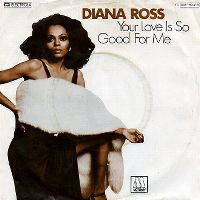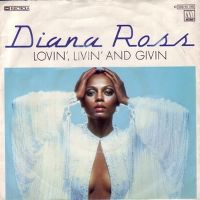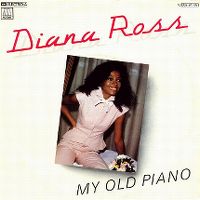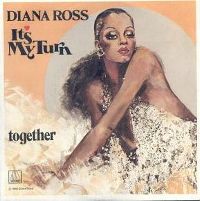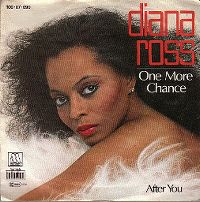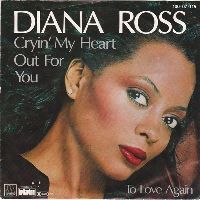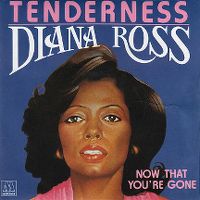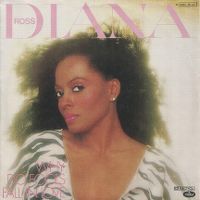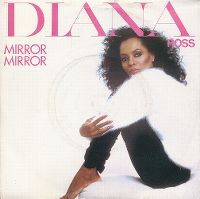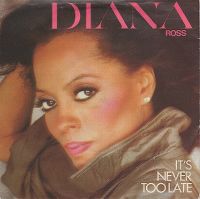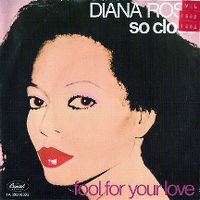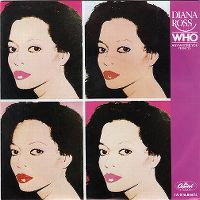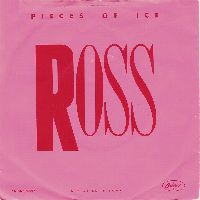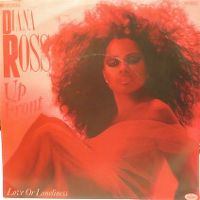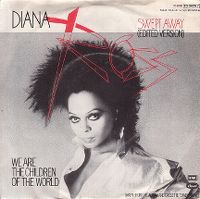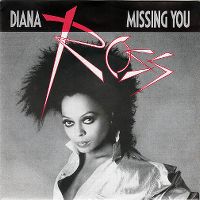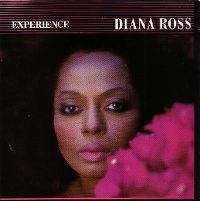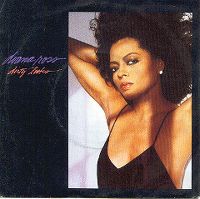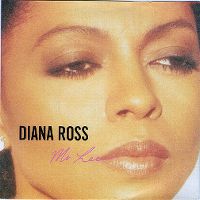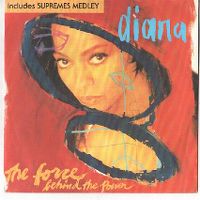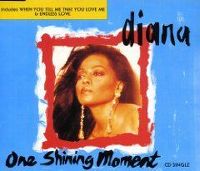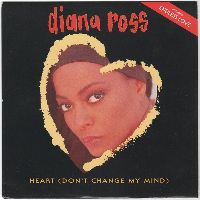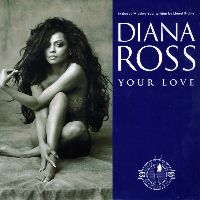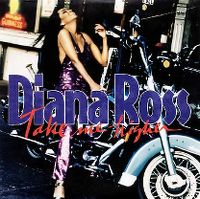 And finally, I thought I would post one of my Diana favorites. When it came out back in 1991 I fell completely in love with it, and as the years go on I just seem to love it more and more. It was a huge hit for her, especially in the UK where it reached number 2. Here is a stunning live performance from 1999 - as much as I love her vocals on the record, this is to die for...