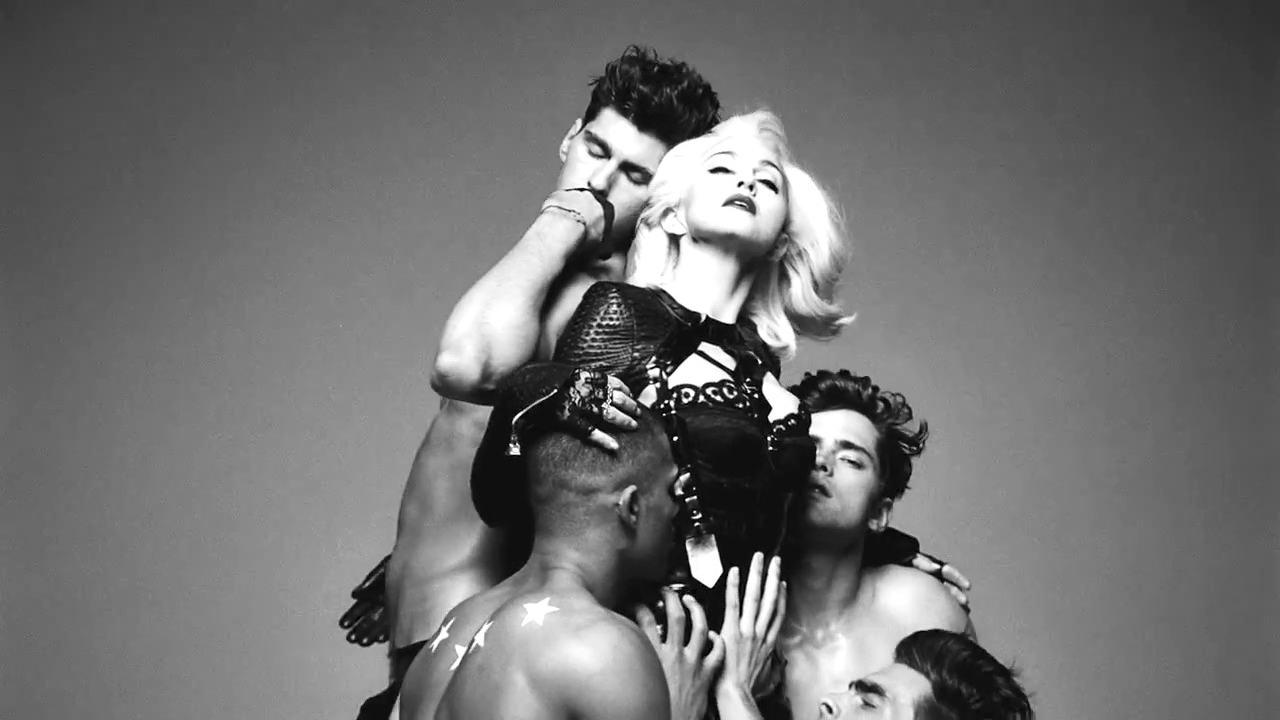 Madonna is setting the pace this week as new album MDNA leads the pack in both US and UK Official Albums Chart race.
Her Interscope debut, MDNA, her 13th studio album (not her 12th as "I'm Breathless" was no soundtrack but an album of songs inspired by the movie "Dick Tracy") and first under a recently inked deal with Live Nation, is set to debut at #1 on next week's hits Album sales chart in both countries, with between 325-350k in the US and 29-39k copies in the UK (more then the next five albums combined!)
Madonna is also on course to overtake
Elvis Presley
with the most UK number one albums by a solo act of all time as her newly-issued
MDNA
heads to the top this weekend.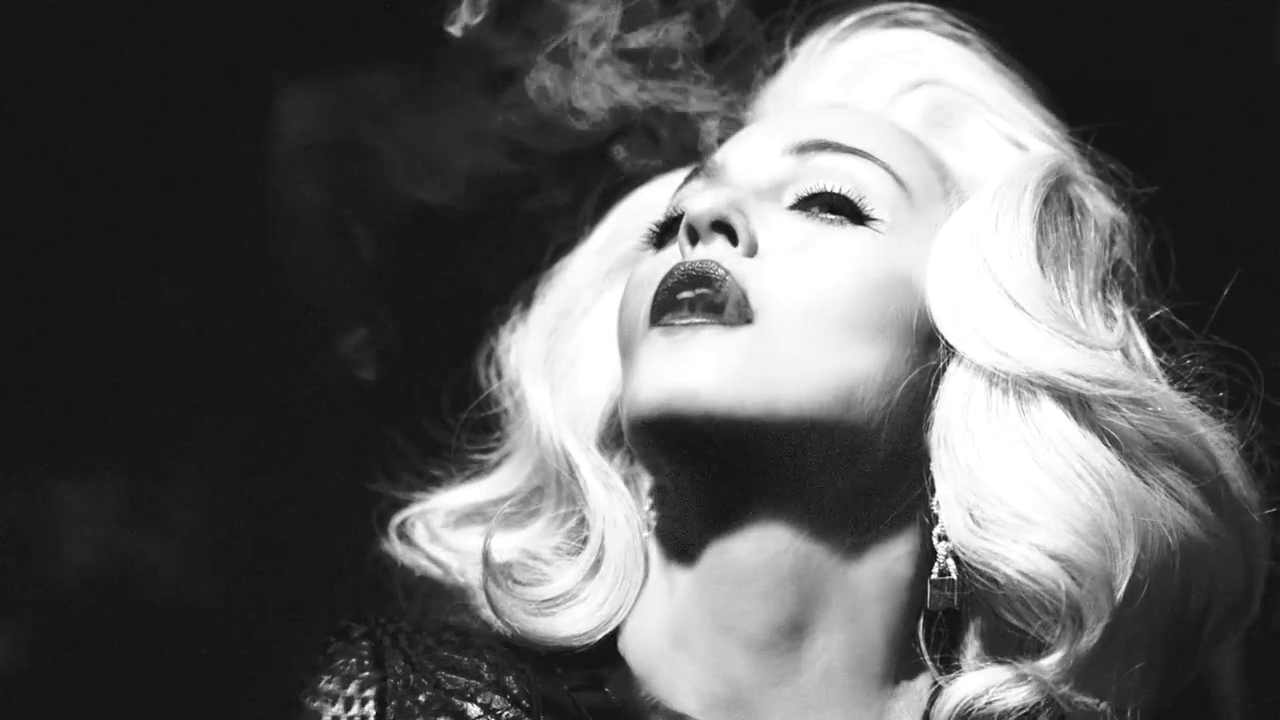 Keith Caulfield at Billboard.com goes into further details on the story that has thrilled the fans worldwide for the entire Wednesday: Madonna's 12th studio album, is on course to easily debut at No. 1 on the Billboard 200 chart next week.
"Industry sources suggest the set could sell between 300,000 to 350,000 copies by the end of the tracking week on Sunday, April 1," he writes
If "MDNA" lands atop the list when the new Billboard 200 chart's top 10 will be revealed on the morning of Wednesday, April 4, it will mark the Madonna's eighth No. 1 album and her fifth consecutive studio set to debut in the penthouse. Her last studio album, 2008's "Hard Candy," started at No. 1 with 280,000 sold according to Nielsen SoundScan.

Madonna's first No. 1 came on the Billboard 200 chart dated Feb. 9, 1985, when her second album, "Like a Virgin," began a three-week run at the top.

"MDNA's" first week will be bolstered by a successful album sales promotion involving Madonna's upcoming world tour. U.S. customers who bought a concert ticket also had the option of also receiving "MDNA" as part of their purchase. The only sales that will count towards Billboard's charts are those where the customer opted to receive the album.